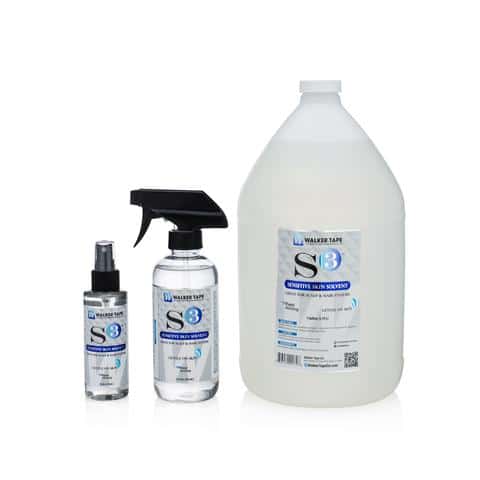 Do you have sensitive skin? It can be frustrating to find the best hair products for sensitive skin. You may be unsure if the product will irritate your scalp or your customer's scalp. So how do you find out before installing the wig and finding out the hard way?
Perform a Patch Test.
While most of our products are safe on skin, there are different types of sensitive skin. We recommend performing a patch test if you are nervous about a product irritating your skin. Place a small amount of adhesive/tape on an area of sensitive skin (inner arm, behind the ear, or the scalp if possible) put a band-aid over the adhesive/tape, and send your customer home for the night. Instruct them to remove the band-aid the following day and check for a reaction. If there is any redness or irritation, do NOT use that product on that specific client. Also, check to make sure the bond didn't release from the skin. This is rare, but dependent on body chemistry, some products will not bond to certain people.
We want you to have a great experience when wearing your wig. To help, created a list of our best sensitive skin products so you can see which may work best for your skin!
Preparation
Scalp Protector
The Scalp Protector will form a protective barrier to prevent irritation from adhesives and tapes. It will also improve adhesion and duration of bonds. Our Scalp Protector works great in hot and humid weather conditions. It is great for customers who play sports or have oily skin. It may also be applied to hair systems to improve cleanup after removal.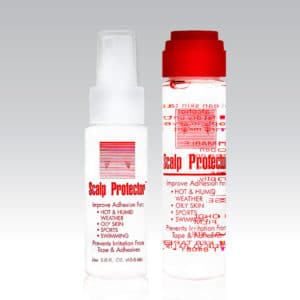 Tapes
1522 Clear
This product is our most popular daily wear tape (1-5 days). Great for the customer who removes their unit daily, or every few days. Our 1522 clear tape is known for being hypo-allergenic.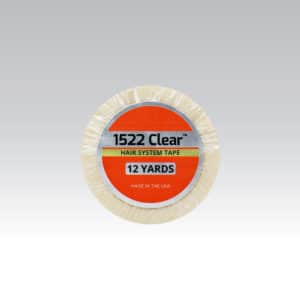 Solvents
99% Alcohol
This product works great for light cleanup, and for preparing the skin for bonding. We recommend that you always use the 99% Alcohol to remove skin oils right before you use a tape or glue, this will extend the life of your bonds. Because it evaporates completely, this is a very skin-friendly way to prepare for an installation.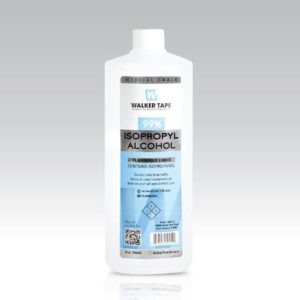 S3
S3 is our highest purity solvent. This solvent is a low-residue, easy to rinse blend. It's designed specifically for our users with sensitive skin.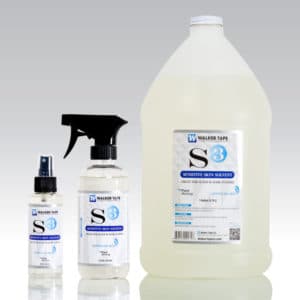 C-22
Our C-22 solvent is gentle on skin, but it's also FAST, and easy to rinse with soap and water. This citrus based solvent also smells great!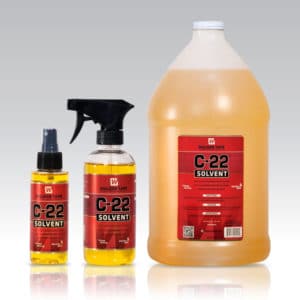 Walker Tip: When using our S3 or C-22 solvent we recommend to spray it on, let it sit for a moment, and then remove the tape. By doing this, it will ensure a smooth removal.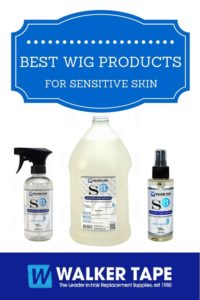 We hope this list of the best hair products for sensitive skin has helped you to see which of our products could work for you or your clients! If you have any questions, please feel free to e-mail us at [email protected].