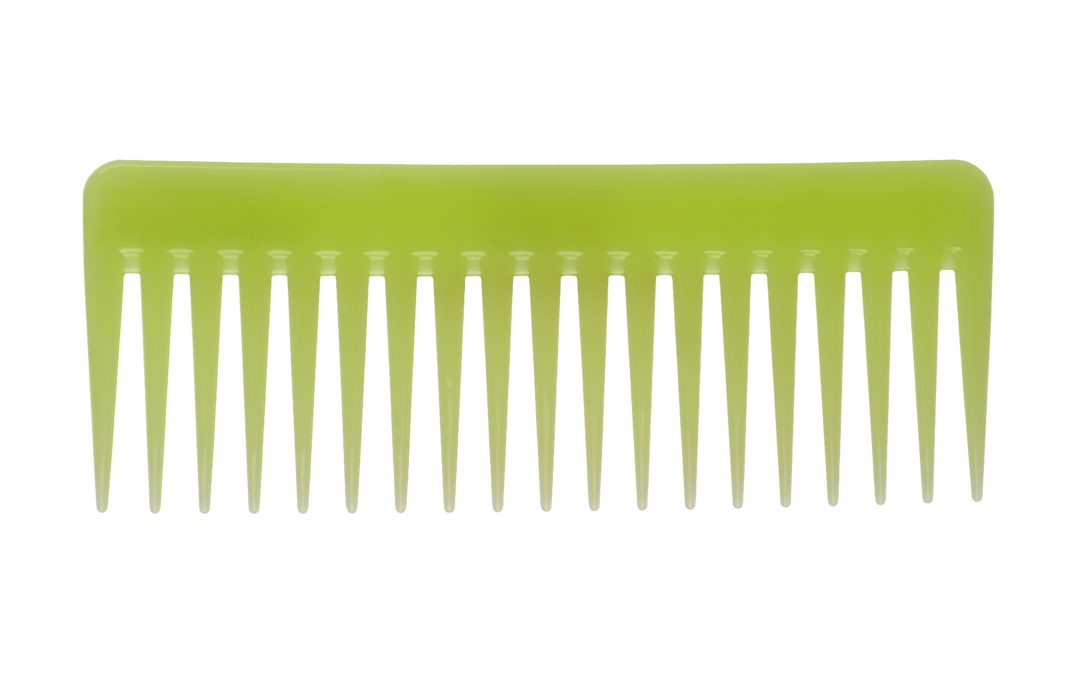 When you have tape-in hair extensions, one of the most important things you need to do is to brush your extensions at least twice a day. This will help get rid of the tangles you may have or prevent future tangles from occurring.
You might not know this, but there are a few steps you should be following when brushing your extensions. These steps are to help prevent your wefts from being pulled off.
When brushing your extensions follow these 4 easy steps:
1. Have a firm grasp of your natural hair and extensions near the bottom of the tape tabs.
2. Holding on to your tape tabs, use a wide toothcomb and gently brush your hair starting from the bottom of your tape-in extensions to get the tangles out.
3. While still holding onto your tape tabs firmly, slowly continue moving upwards towards your scalp. You want to be sure that you have a tight grasp around your tape so you don't snag a tangle and cause a bond to become loose.
4. When you have brushed all of your tangles out, use a looper brush to get in between the bonds. Regular brushes could potentially rip off the bonds, which could be a mess to clean up.
Bonus tips:
Avoid winter static in your extensions by rubbing you hair with a dryer sheet! (You can also place a dryer sheet on your comb or brush to help tame it too)
Before bed, place your hair in a loose, low ponytail or braid. This will prevent it from becoming a rats nest overnight, making it easier to keep your extensions looking great during the day!
If you follow these four steps, your tape-in extensions will be looking soft and tangle free all day, everyday!
Do you have any steps or tips to add to this? Let us know! We would love to hear from you!
If you have any questions, comments, or suggestions for future posts, feel free to leave them in the comment section down below! Or you can contact us at [email protected].